Aside the Messi-Ronaldo debate, a new one is starting to brew.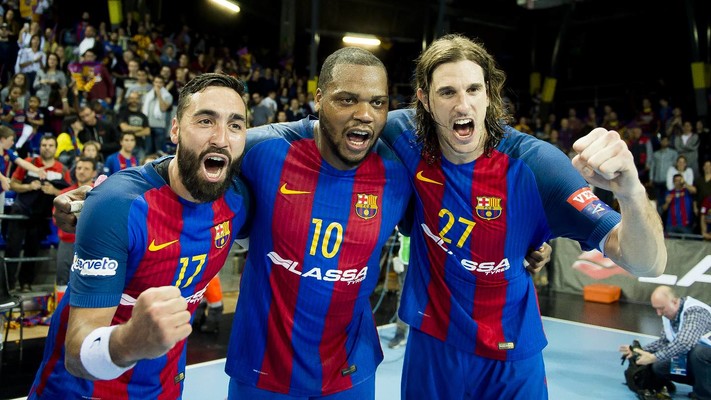 Lionel Messi had help from the team he played as Xavi, Andres Iniesta, and Sergio Buskets were all exceptional in their roles. Messi excelled very well from 2009 to 2012. Pep Guardiola as the manager of the team led them to great miracles in the football world.
Guardiola built arguably the finest club football team that would ever be remembered. They were almost perfect! They perfected the tiki-taka style of football with each player reading the mind of others at every point. It was beautiful football.
Zinedine Zidane is doing wonders with his impressive man management of his players. His rotation policies and planning skills have been effective. He brought Los Blancos from ruins last year to finish a point behind Barcelona in the La Liga. He won the Champions League, beating bitter city rivals to it. This season – his first full season in charge – he beat Barcelona to the La Liga and retained the Champions League. Not even Guardiola in his prime did the UCL back to back.
Zidane himself had to go learn from Guardiola when UEFA sent him and others to Germany for his coaching license. Today, the former star player is rewriting history and building something wonderful at Santiago Bernabeu. He has defeated his teachers; Carlo Ancelotti is a recent casualty despite being regarded as the best Italian coach ever.
Zidane might not be on the levels of Guardiola but he is moving quickly, just like the Spaniard when he started work in 2009 with Barca.
When the popular Alan Green was interviewing a Briton about the plans of extending the European Champions League, the interviewee claimed the motive behind it was to revive dead clubs like Madrid and Benfica – due to their antecedent of winning the European Cup back to back. Despite the poor results from English sides on the continents then, they denigrated others. I hope they are seeing what Real Madrid is doing?