Lengthy bans of 43 weeks have been imposed on five players from the Spain national rugby team. The players banned were involved in the ugly scenes that blemished the 18-10 defeat last month by Belgium in Brussels.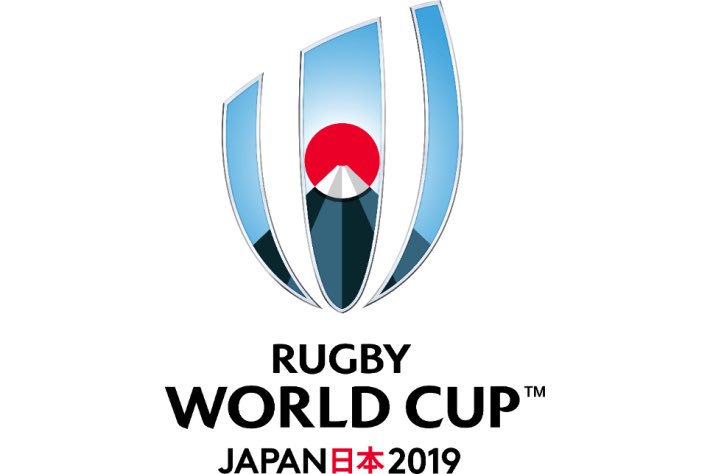 Vlad Iordachescu, The performance of the referee, incensed the favorites, who confronted the Romanian official furiously upon the final whistle with coaching team members forced to hold back their players. Iordachescu had to be escorted from the pitch and this meant that the team Romania qualified for the World Cup of 2019, leaving the team Spain to face team Portugal and Samoa in the playoff match to reach in the tournament that is going to take place the next year in Japan.
An Independent judicial committee of Rugby Europe has given five players bans of upto 43 weeks. The replacement back row Sebastien Roue has received the heaviest punishment of a 43 week ban. He physically and verbally abused the match official. The second heaviest ban receiver is Scrum-half Guillaume Rouet. He has been banned for 36 weeks for the same offense that is physically and verbally abusing the match officials. The other three players who have received the punishment are Pierre Barthere, Mathieu Belie and Lucas Guillaume. They have been given 14 week bans for threatening actions/words directed at a match official.
The bans mean that they will not be available for the usual round of pre-tournament fixtures against the likes of England and France ahead of the Six Nations – usually a great chance to prove themselves as capable of playing against the best in the business, and win career moves to the top leagues.
Spain team, who has 19th rank in the world, travelled to Belgium with the hope to seal qualification to the Rugby World Cup, which is going to happen year, for the first time since 1999. In the match All 18 of points of Belgium came in penalties, while the squad of Spain also lost a player to a yellow card for 10 minutes in the second half of the game.
After this it has emerged that the Spanish Rugby Federation (SRF) had asked Rugby Europe, the organizers of qualifying competition to appoint different officials but were turned down.