Barcelona are desperate to add a top player as a replacement for former star Neymar Jrthis summer.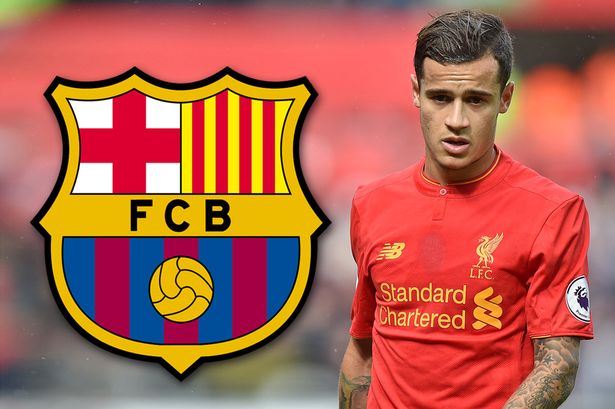 There are reports that the club has forgone their interest in Ligue 1 star Seri. There is the option of Dortmund forward Ousmane Dembele and Philippe Coutinho, aside the already confirmed Brazilian Paulinho.
Replacing the playmaker is not easy but the club is seeking a player that can impress at the highest level and complement the attack. Nelson Semedo and Gerard Deulofeu have joined recently as the club is keen on boosting its repertoire of attacking talents.
Borussia Dortmund are willing to let Dembele leave but only at the right price. The player has been throwing all sorts of tantrums like missing training and go AWOL. He has been suspended but it seems the club would accede to his demands of exit. It is reported that the German Bundesliga club has given Barcelona a deadline to meet their asking price. Read more "BARCELONA LIKELY TO SIGN DEMBELE AHEAD OF COUTINHO"