Catalan giant FC Barcelona are set to acquire Denis Suarez back from Villarreal CF after activating his clause in the deal they have.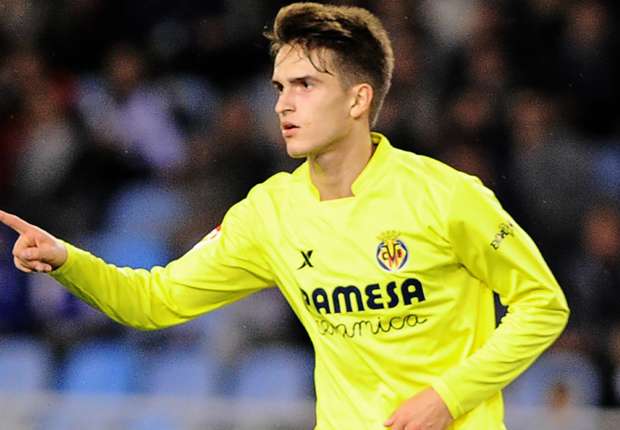 The buy-back clause deal is subject to medical examination but the Primera Division club are set to land the player.
Barcelona will now pay £3.25 million to sign the 22-year old who was in plying his trade in the Barcelona B team between 2013 and 2015. The club released a statement that reads: "FC Barcelona have decided to exercise the buy-back clause for the player Denis Suarez, currently at Villarreal CF, which will see the player join the club for the next four seasons with an option of a fifth depending on the number of appearances in the fourth season."
The statement also read that they will deposit the above sum to buy back the youngster but will set a buyout clause of 50 million Euros for him. He is set to undergo his medical on Teusday, July 5th and is due to be presented to the public the new day.

Suarez, who initially joined the club from Manchester City, spent his 2014/2015 at Sevilla before he joined Villarreal in the last campaign. The talented player made 48 appearances for Villarreal where he netted five times and provided 11 assists. The Spain international had been linked for a return to the club throughout the season as his performance improved until Barcelona made the confirmation now. The player even admitted to the possibility when asked a while back as he said: "The possibility of returning to Barca is there and it's very difficult to say no to that. I've always wanted to play for Barca." Now the dream of Suarez has come though and he could feature along with his namesake from Uruguay.