After Japan hosting the Rugby World Cup in 2019, the next world cup will be held in France in 2023. The organizing committee of the 2023 Rugby World Cup has been formed and inaugurated.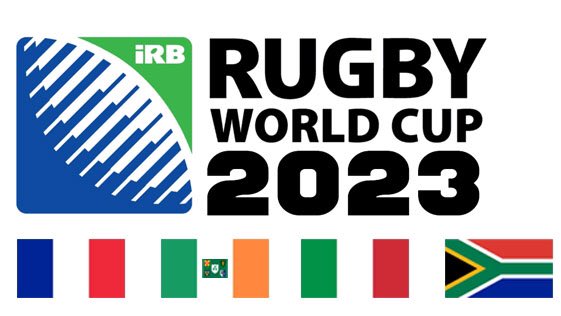 The inaugural function took place in Paris just before the England and the France match on Saturday. There was a formal ceremonial signing executed between French Prime Minister Edouard Philippe and the Fédération Française de Rugby (FFR) President Bernard Laporte. The Rugby World Cup 2023 organizing committee function was attended by the Chief Executive of World Rugby Brett Gosper and the World Rugby Chairman Bill Beaumont.
There will be three partners for the 2023 Rugby World Cup organizing committee. The FDR's partnership will be 62%, the state's partnership will be 37% and the Le Comité National Olympique Et Sportif Français (CNOSF) will be 1%.
The objectives and goals of the 2023 Rugby World Cup organizing committee are:
– To organize, finance and to deliver the best sporting event and meet all legal, technical and financial needs.
– To promote the Rugby World, Cup 2023 in France and all over the globe to attract fans to the games.
– To project France's image to the world.
– To develop the Rugby World Cup legacy program during and after the event.
Bill Beaumont said that the setting up of the organizing committee is a big milestone in the planning for the Rugby World Cup 2023. The success of any major event globally is due to the common vision of the organizing committee and the solid partnership that they have.
He is sure that the coming together of the French government, the FFR, World Rugby and the CNOSF will make sure that the 2023 Rugby World Cup in France will be a grand success without any hiccups.
The Prime Minister of France, Philippe said that he is happy that France is again becoming home to one of the largest sporting events of the world.